Clothing trends
Women's fashion
Clothes, shoes and accessories
Women like to have a wardrobe full of various clothes and accessories. But some have difficulty choosing an outfit for the season. The main advice to follow is to opt for light clothing in the summer and clothing that keeps you warm in the winter.
Spring is a season when it is very difficult to choose the right clothes to wear due to the unstable weather. Generally speaking, you don't need to dress in spring as you would in winter or summer. You have to find the right balance to avoid weather-related health issues.
Combining a handbag, shoes and an outfit
Women are very picky about the way they dress. They usually give too much importance to the combination of their outfit with their shoes and handbags. To that end, the first thing to consider is definitely the harmony between colours.
The association between these 3 clothing elements also takes into consideration the materials and fabrics of each one, especially the handbag and the shoes. Other nonconformists find no harm in opting for an outfit with different colours from the rest of the components of their clothing style of the day.
Special occasion outfit
Every special occasion has its matching outfit
The right style for your personality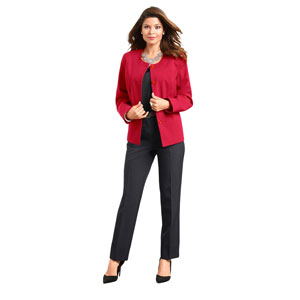 Be picky and selective!
Stylish women know exactly what suits them. They only choose clothes that fit them perfectly and in which they feel comfortable!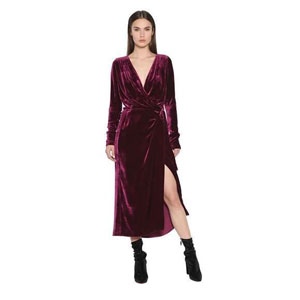 Be authentic!
Creating one's own and unique style has never been about wanting to look like someone, because that's the quickest way to get lost!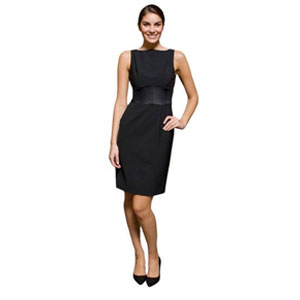 Aim for top quality!
Invest in a high quality wardrobe that will last more than just one or two years. Beautiful and good quality clothes bring everyday joy.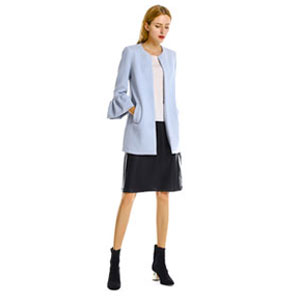 Style trumps fashion
"Trends pass, style is eternal. Fashion is futile, style is not.", and those are none other than Coco Chanel and Yves Saint-Laurent's words!
Being stylish is not that expensive!
Yes, some clothes are worth huge sums of money. Why do you think that is? Because with top-notch materials, careful cuts and real quality workmanship, they will last longer. But being stylish and fashionable doesn't just mean buying expensive clothes. For less than 50€, you can fall for beautiful blouses, shirts or even tight-fitting trousers. Many ready-to-wear brands' selections are proof of this.
Also, every woman can find her own style, as long as she finds clothes adapted to her morphology. Being a stylish woman doesn't mean rushing into expensive fashionable outfits. It means choosing what corresponds to you among the new trends and styles, and then make into someting you love and are ready to wear with confidence.